"I think we can slow down from the .75% at the next meeting. I don't have a problem with that, I do think that's very appropriate," Cleveland Fed President Loretta Mester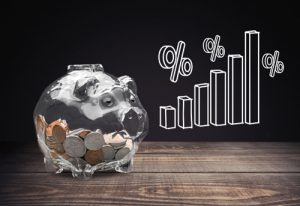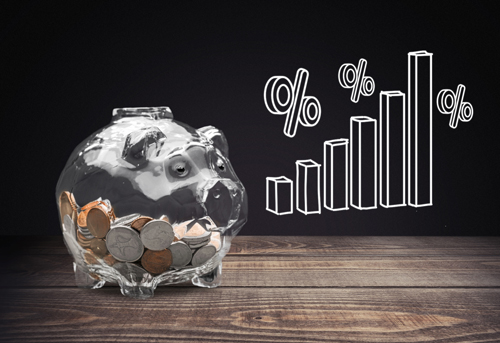 Last week was a shortened trading week due to the holiday, we are seeing interest rates continue to hover near the lowest levels in 2 months. Let's break down what happened.
It has become clearer that the Federal Reserve will hike rates by .50% in mid-December as the Fed "steps down" the size of its rate hikes. Fed President Mester and other Fed officials have been telling the markets do not focus on the size of the rate hike, but focus on the fact rates will continue to go higher and will remain high until inflation reaches their target of 2.00%.
Markets Are Forward-Looking
Despite all the continued tough Fed talk about higher rates for longer, the 10-yr Note and mortgage-backed security rates have improved nicely on the notion that inflation has peaked and future Fed rate hikes will only elevate the chance of a recession.
Be mindful that as the Fed talks about higher rates, they are talking about their overnight Fed Funds Rates. The only way long-term rates like mortgages go higher, is if the economy can absorb the rate hikes.
It's clear that long-term rates are having a tough time believing the economy can absorb the higher rates as the 10-yr Note is yielding 3.79% and the 2-yr Note is yielding 4.53%, representing the widest inversion in over 40 years. This suggests the end of the rate hiking cycle is coming near and that long-term rates have peaked.
Bottom line: Home loan rates have stabilized a bit. With more inventory coming to market and many sellers eager to make deals, now could be a great time to consider taking advantage of the opportunities in housing.